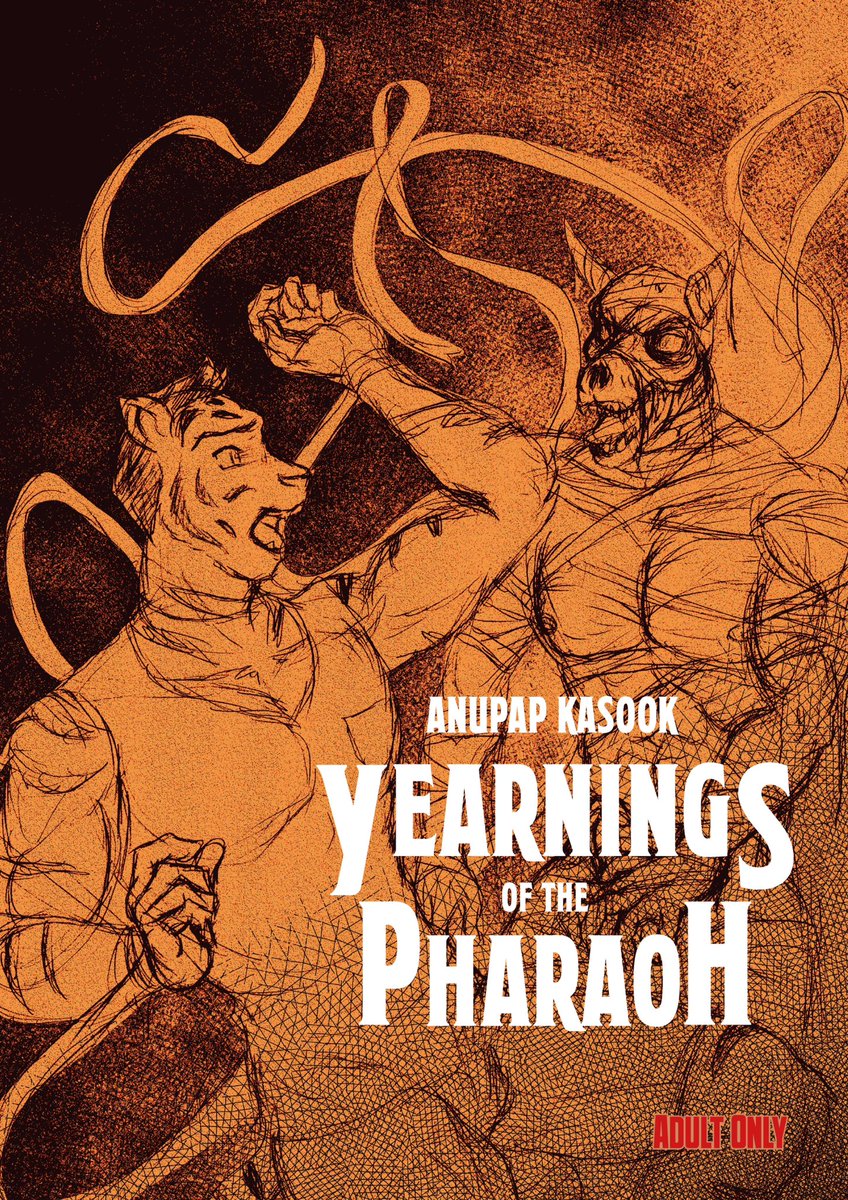 Anupap Kasook
Yearnings of the Pharaoh
Magazinformat, 32 Seiten, s/w, in englischer Sprache, 16,00 EUR, Altersnachweis erforderlich
Magazine, 32 pages, b&w, 16,00 EUR
The revelation of the century: the discovery of a previously unknown Egyptian empire and it´s Pharaoh. Ramesh is dragged along by his friends Thomas and Paul to the exhibition at the Egyptian Museum in Berlin, unaware of what dark mystery the Pharaoh´s mummy holds. The following night, Ramesh makes a discovery that will change his life and that of his friends forever - and realize who he really is.
Playing with the theme of Eurofurence 23 - "Ancient Egypt" - this is another steaming hot furry manga by Thai comic artist Anupap.
Sample 1 / Sample 2 / Sample 3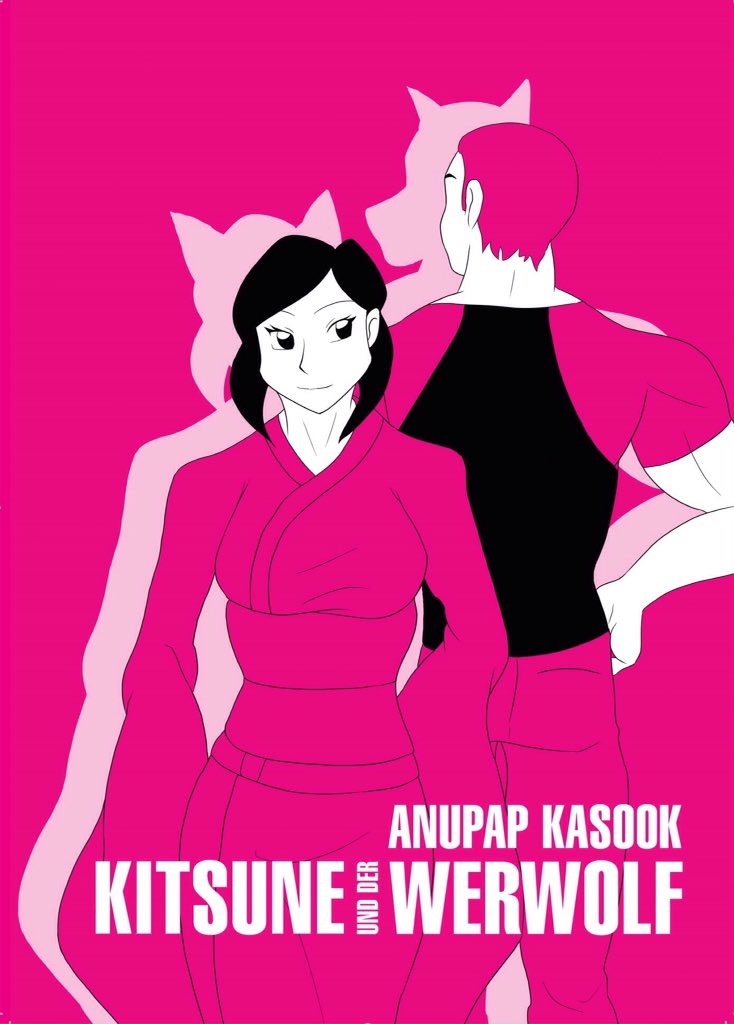 Anupap Kasook
Kitsune und der Werwolf
Magazinformat, 32 Seiten, s/w, in deutscher Sprache, 10,00 EUR

Die 18jährige Sumi kommt aus Japan nach Deutschland, um in Düsseldorf zu studieren. Doch sie ist keine gewöhnliche junge Frau, sie ist eine Kitsune – ein japanischer Werfuchs. Sumi lebt sich schnell an der Uni ein, als sie allerdings am Japantag einen betörenden Duft wahrnimmt schlagen ihre animalischen Instinkte an und sie macht sich bereit für die Liebe...
Mit etwas Lokalkolorit, Seitenhieben auf die deutsche Manga-Szene und einem Schuss Erotik legt Anupap hier eine unterhaltende und überraschend heterosexuelle Liebesgeschichte zweier Werwesen vor, die sich nicht nur über kulturelle Unterschiede hinwegsetzt.